About us
ATS Global is the Independent Solution Provider for Smart Digital Transformation. We provide products, solutions and services for all three levels of the automation pyramid; control, execution and information.
From humble beginnings in 1986, the organization has grown both organically and inorganically under the visionary leadership of its founding members.
Today, we are proud to be a truly global organization of 1000+ people across 25+ countries and 35+ nationalities. We are a family of companies, helping, supporting, learning and encouraging each other from all corners of the world.
A career at ATS Global is an opportunity to express yourself! It is your chance to make a difference on the technological landscape of the future. ATS Global is your gateway to apply the standards and processes followed across 15+ industries and have a positive impact within our customers operations.
Why ATS?
Freedom to improvise and "try new things".
Bring your ideas, opinions and creativities to life! Improvise at work and create those lasting solutions that will change the face of tomorrow! Together, with people who always want to go one step further, we can make all the difference in the world.Our People make the difference!
Friendly Work culture.
We believe in cultural diversity and freedom. We nurture an informal family atmosphere, simple yet pleasant offices and the flexibility to work remotely from home or from customer sites.
An opportunity to learn… everyday.
We enable cross-skilled and on-the-job training options to our people. ATS Academy and our association with MOMi and MESA are some of the avenues available to evolve a multi-faceted profession.
Be a part of a global team.
Our teams and projects span from America to Australia. Our global teams from 25+ countries work in a collaborative environment and leverage each other's experience and cultural diversities.
Our Values
Our values are the guiding principle of our organization. They are the common thread between our organizational philosophy, work culture and business excellence.
One of our core values is to be the employer of choice for talented individuals. We are committed to this value at the highest levels of our organization.
We believe our people are the key to our success and the continued growth of our organization. All the other elements; machines, equipment and other resources are of little significance without the people to use them in the best interest of our customers.
Our core values:
Be committed to our customer's success
Be where our market takes us
Be able to embrace change and use its power
Be partner of choice for global and local corporations
Be innovative technical and business leaders
Be the employer of choice for talented individuals
Be financially strong
Be imperfect to be perfect
Be a family of world class companies
Be a teacher, be a learner, life long
Be in it for the long term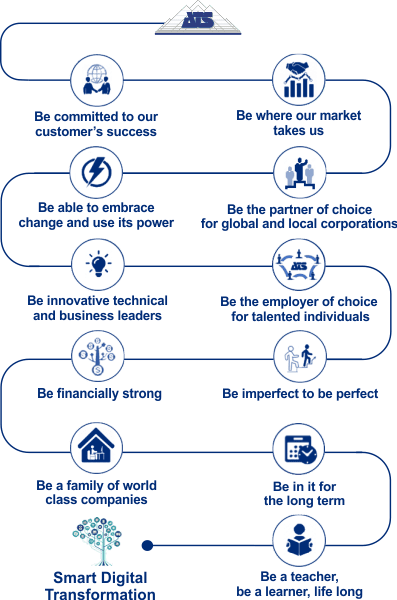 People Benefits

Flexible working hours, work from home

Part-time employments

ATS Share Purchase Plan

Referral bonus

Paid certifications, technical and soft-skills training

In house training

Language courses

Working on international projects for world renowned companies

Travelling and practising your language skills
A Career at ATS mean…
A decisive step towards a fulfilling career
Be in it for the long term.
This is one of our core values! We believe in lasting investment in people and business. We prefer people who are committed to the organization long term and reward their association with a fulfilling career.
Fun-at-work.
Social events after work are not compulsory but are extremely popular. Some of our popular gatherings include ATS weekends, Team building outings, Birthday celebrations etc.
A global, yet lean organization.
Accessibility is the key element of our organizational fabric. Anyone in the ATS Family can talk to anyone else according to what they think is the fastest way to solve a problem for the benefit of the whole company.
A multi-faceted career growth.
We build careers for our people in an area of their choice! We nurture their expertise across 15+ industries and 20+ technology domains. We also empower "Jack-of-all-trades" multi-disciplinary engineers. Our career options are a function of your ability to aspire, grow and add value to the organization.
Our people
We believe our people are the key to our success and the continued growth of our organization. Much of ATS's strength lies in the skills and commitment of our professionals at all levels.
ATS employs over 900 people across the globe, all our people are hardworking individuals and passionate team players.
Do you want to know what it's like working at ATS?
Meet our colleagues!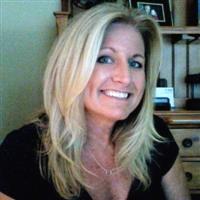 "The company's willingness to offer a flexible schedule with the ability to work from home has significantly improved my quality of life and allowed me to meet my family's needs as well as my own desire to continue my professional career. Working at ATS also gives me the opportunity to work in a multicultural environment. I have made fantastic new friends with colleagues from different parts of the world. "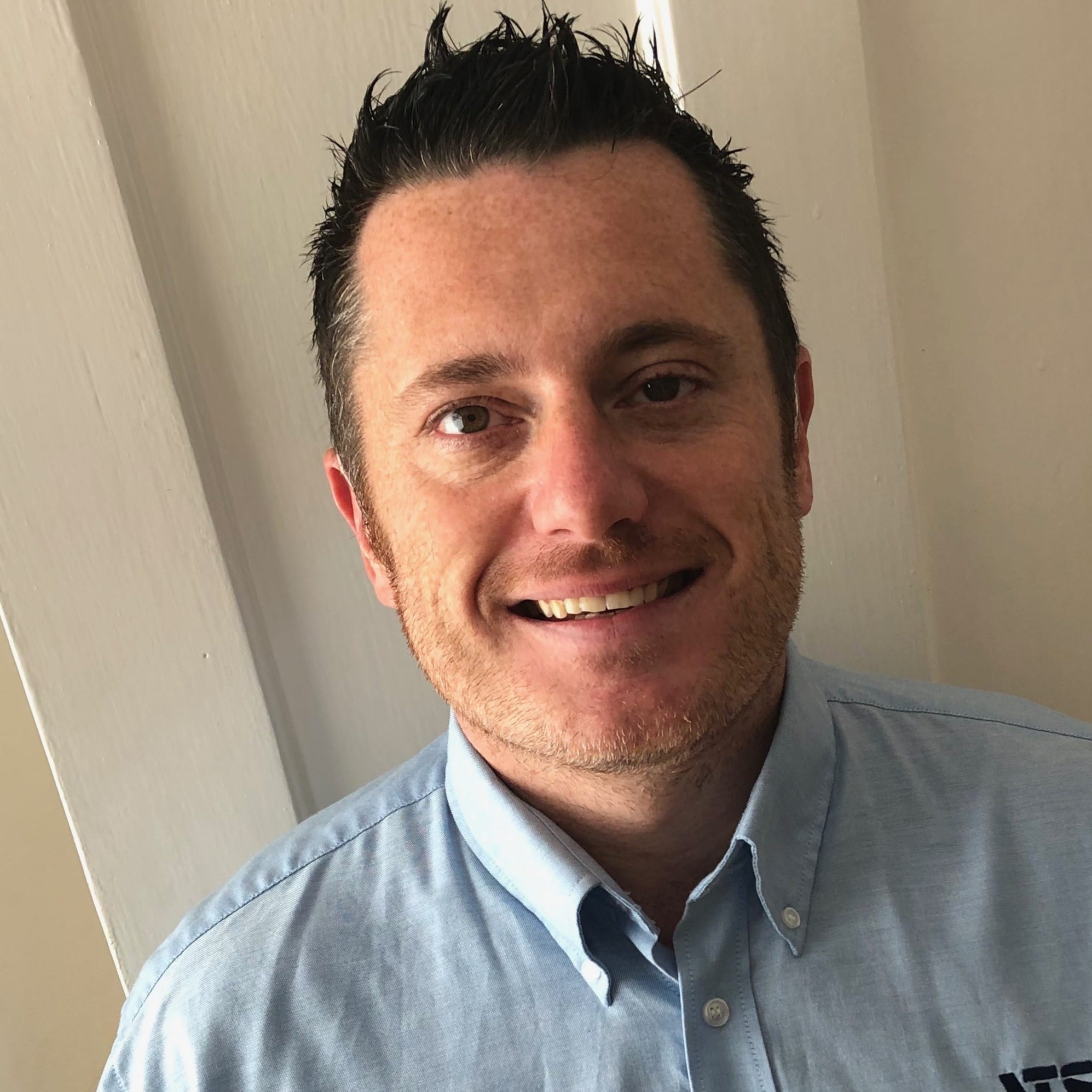 "I feel very valued, ATS definitely reflects an employee's contribution to the company. For example if you join ATS and work with enthusiasm, drive and professionalism the company will reflect this back and facilitate ways to improve you as an employee and drive you forward in whatever progression you want to make in the company."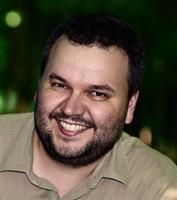 "At ATS I have the opportunity to realize my vision and ideas and I like to see the real results of my work. So far, the most interesting project I've worked on was the realization of a full LED matrix line. I was honored to lead a team of the best ATS engineers and to participate not only in the software design but, through our subcontractors, also in the design of the mechanics and wiring of the entire line. The whole project lasted almost two years and it was the biggest project in the history of ATS CZ."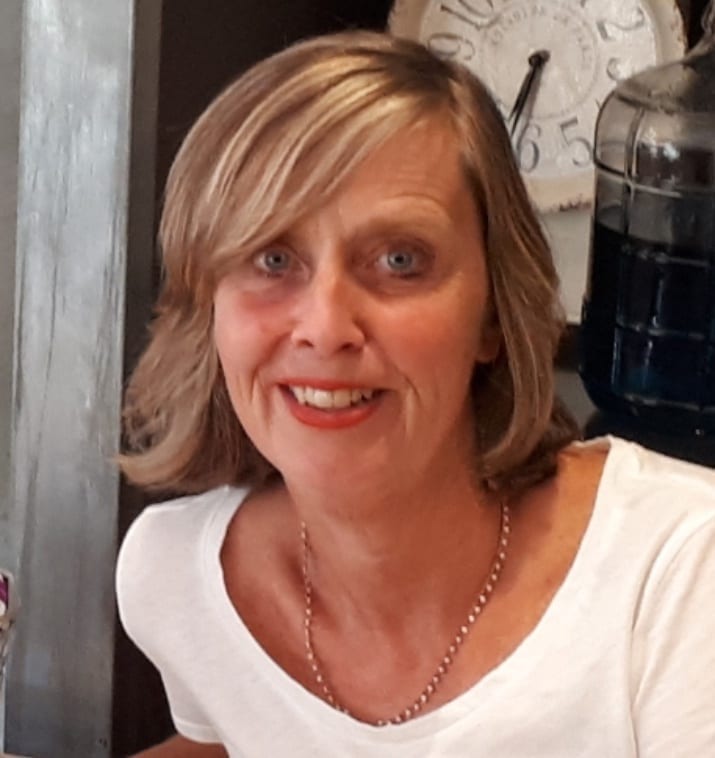 " Because ATS is still growing in knowledge and size, you keep on learning and doing new things."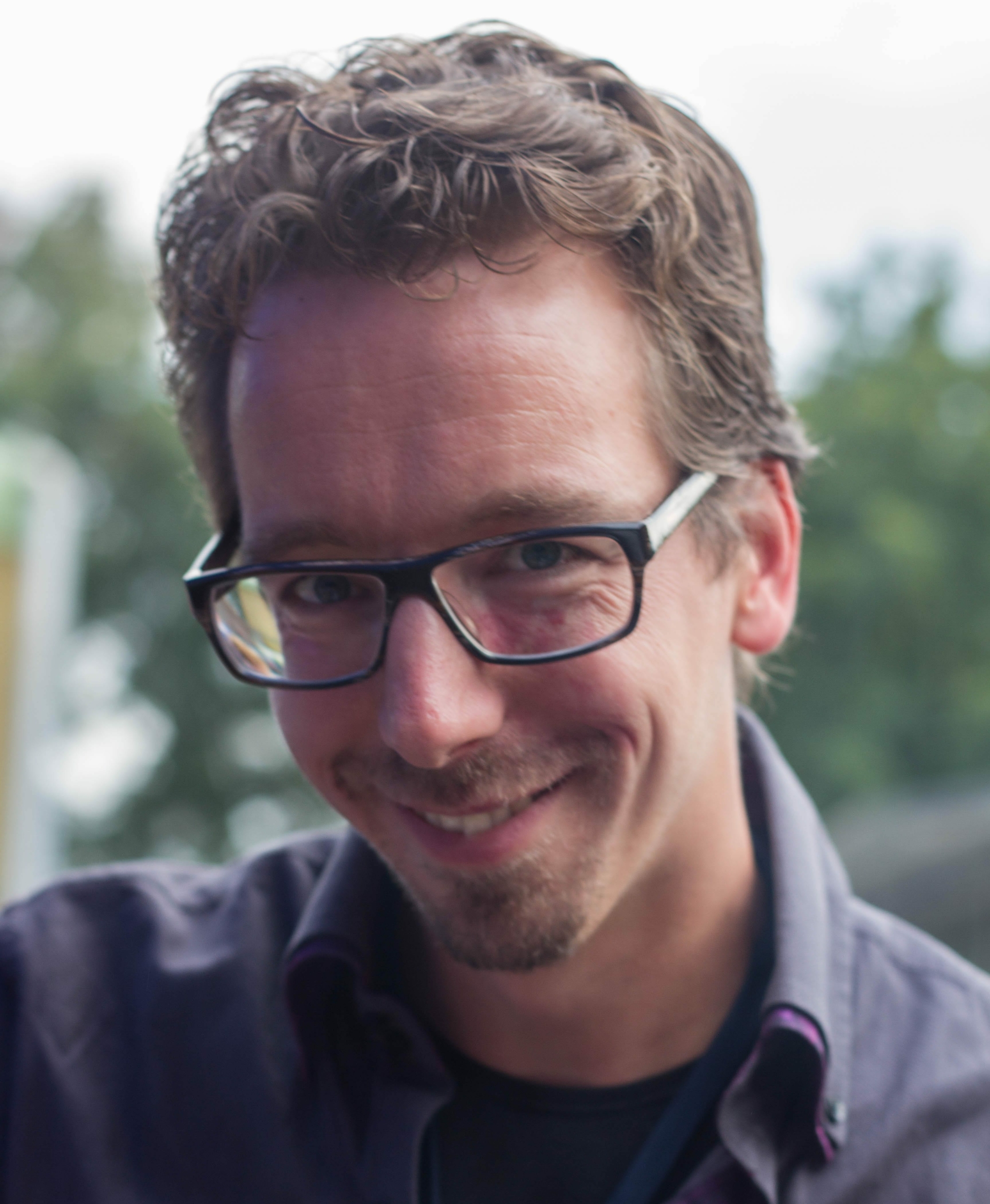 "In ATS there is a possibility to switch from one department to another and get new challenges. Your initiative is really appreciated and rewarded."